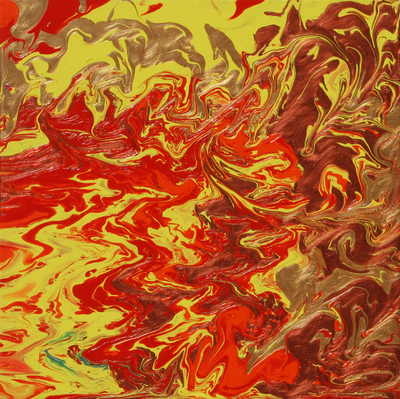 Notice that autumn is more the season of the soul than of nature." – Friedrich Nietzsche

It is the time of year again when the air becomes brisk, and the trees begin to change colors. The leaves fall to the ground and there's just not many things that are more satisfying than jumping into a pile of them! And nothing screams autumn more than apple cider and cozy blankets while sitting next to a fire. Posters of fall festivals with pumpkins and corn mazes adorn the street corners. And ghostly figures dance through the roads yelling "trick-or-treat" while collecting candy.

Autumn is a feeling. Autumn is a friend. Autumn is a whole collection of colors, a gift from mother nature. Autumn is an idea, and it lives on in your heart.

Happy Autumn from my home to yours!